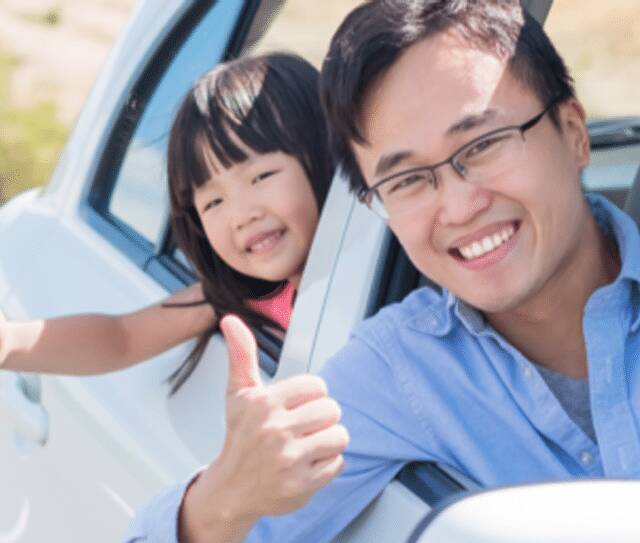 What is cyber insurance?
The internet has given rise to many opportunities but also new risks, and these are only increasing as more businesses move to the cloud. Cyber insurance can help California businesses protect themselves from many of the risks that storing and transmitting digital data presents.
Cyber insurance is a relatively new type of coverage, and the protections that policies provide sometimes vary. Because the coverage is newer, businesses should work closely with an insurance agent who specializes in this insurance when considering policies. A specialized agent will know how to accurately compare different policies' protections.
What California businesses should carry cyber liability insurance?
California businesses that store and/or transmit digital data generally ought to consider purchasing cyber liability insurance. As almost every business now uses the internet or stores information in the cloud, this is an insurance that should be widely used. Even businesses that simply process credit card payments online may want the coverage, in case customers' numbers are stolen.
The following are a few examples of specific businesses that might benefit from cyber liability:
Gas Stations: Skimmers on pumps could steal customers credit card numbers at the time of transaction
Medical Practices: Electronic health records are generally required by law now, and they could be compromised in a breach
Attorneys: Sensitive client data is frequently sent to various parties, and each sending is another opportunity for a breach
Financial Advisors: Client data is regularly transmitted when making purchases, sales and transfers, and could be breached
Multi-Site Businesses: Employees could forget and lose their laptops in the field, thus compromising data on the machine
Cloud SaaS Providers: Software-as-a-service providers are frequently responsible for large amounts of their clients' data
What coverages are available through cyber liability insurance?
Allowing for many variances among policies, there are several coverages that policies frequently make available:
Employee Privacy Liability: May cover compromised employee social security numbers and other personal data
Network Security Privacy Liability: May cover data breaches that violate federal and/or state regulations
Electronic Medial Liability: May cover trademark infringement, defamation, plagiarism and false advertising claims relating to digital content
Businesses in certain situations may be sued over data breaches arising from third-party contractors of vendors that they work with. Not all cyber liability insurance policies include protection for third-party breaches, but some may and thus be helpful in these situations:
Policies may offer still other protections. A knowledgeable agent can help businesses assess their risk mitigation needs and find applicable coverages.
What sorts of events do cyber liability policies cover?
Depending on their terms, cyber liability policies might cover events such as the following:
Human Error (e.g. employees accidentally send sensitive data to the wrong person)
Digital Theft: (e.g. employees steal digital files that they have access to)
Unauthorized Access: (e.g. a hacker successfully infiltrates the network)
What sorts of costs are covered by cyber liability policies?
Cyber liability policies may pay a range of costs that arise from covered claims:
Loss of Digital Assets (e.g. digital files are lost due to file corruption or computer damage)
Loss of Revenue Because of Downtime (e.g. sales are lost when digital operations stop or slow down)
Security Events: (e.g. consumer notification, credit monitoring and public relations costs, also fines)

How Can California Businesses Get Cyber Insurance?
For assistance with cyber insurance, contact the independent insurance agents at Heffernan Walton Insurance. Our agents have helped many California businesses with this coverage, and we're ready to assist yours too.